Knowing when you've made the right choice of a professional photographer is much easier when you have a varied range of sample photos to look at.
As the saying goes, a picture is worth a thousand words.
Over the years, we've worked on a huge range of projects, which have given us the opportunity to meet many wonderful people and create vibrant photos in some of Scotland's most spectacular locations and renowned wedding venues.
We've gathered a diverse collection of work from our portfolio and sorted these sample photos into relevant categories to make it easy for you to get a feel for the high-quality images we would create for you.
Please also be sure to take a look at our essential guide on how to choose a photographer and, if you're getting married, 60 Essential Questions To Ask A Wedding Photographer.
Pre-wedding Engagement Photographer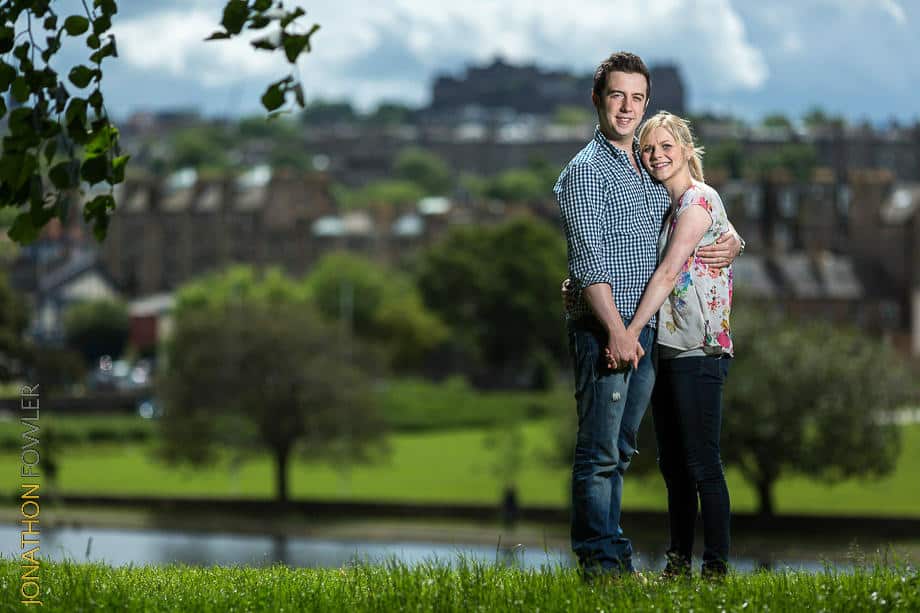 View Engagement Photos Gallery
A collection of professionally created pre-wedding photos is the perfect way to complement your unique love story. A relaxed hour or two with your other half, at a memorable and romantic location in or around Edinburgh, ensure you have a colourful reminder of the days before you marry your best friend, and serves as the opening chapter of the rest of your lifelong love story.
A pre-wedding shoot can be yours, totally free, by checking out our special offer here!
Take a look at our pre-wedding photography blog and get in touch now to arrange your free consultation.
Wedding Photographer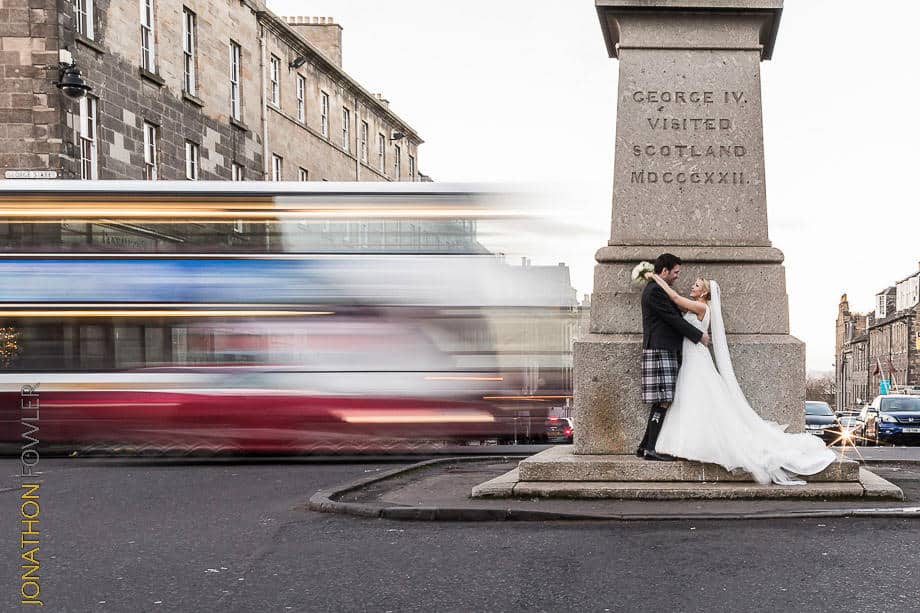 As experienced Scottish wedding photographers, we're frequently commissioned to produce stunning wedding photos which will only become more precious with time.
Natural 'documentary style' wedding photography is our speciality, with a little bit of striking 'wow factor' photos as the icing on the cake. We can also design and supply award-winning wedding albums, handmade right here in Scotland. Since 2006 we've been photographed and filmed over 500 Scottish weddings. View sample photos of our wedding photography, see our latest weddings on our blog pages, read our fantastic client testimonials and contact us now to arrange your free consultation.
Landscape Photography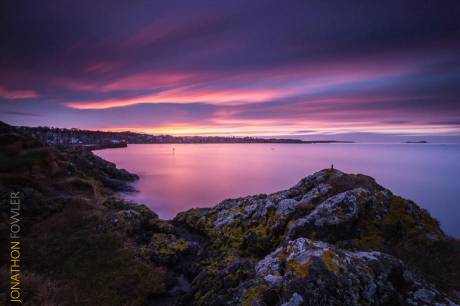 Blessed with some of the world's most stunning scenery, Scotland lends itself perfectly to the creation of some truly spectacular pieces of landscape photography. As photographers in Edinburgh, we're perfectly situated to travel throughout the country in search of more beautiful scenes to shoot photos.
Street Photographer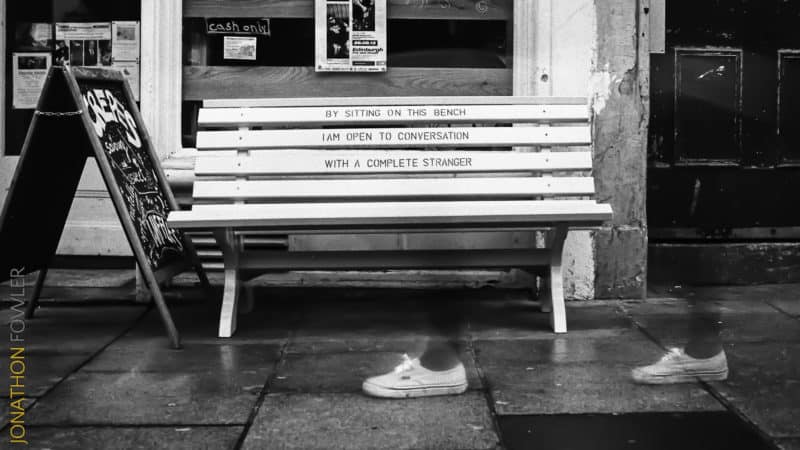 As Edinburgh photographers, the ebb and flow of a vibrant, living, breathing city can be an exciting subject that opens up many creative photographic opportunities. We love turning our lens on everyday street scenes to reveal the hidden beauty and create striking images.
Family Portraits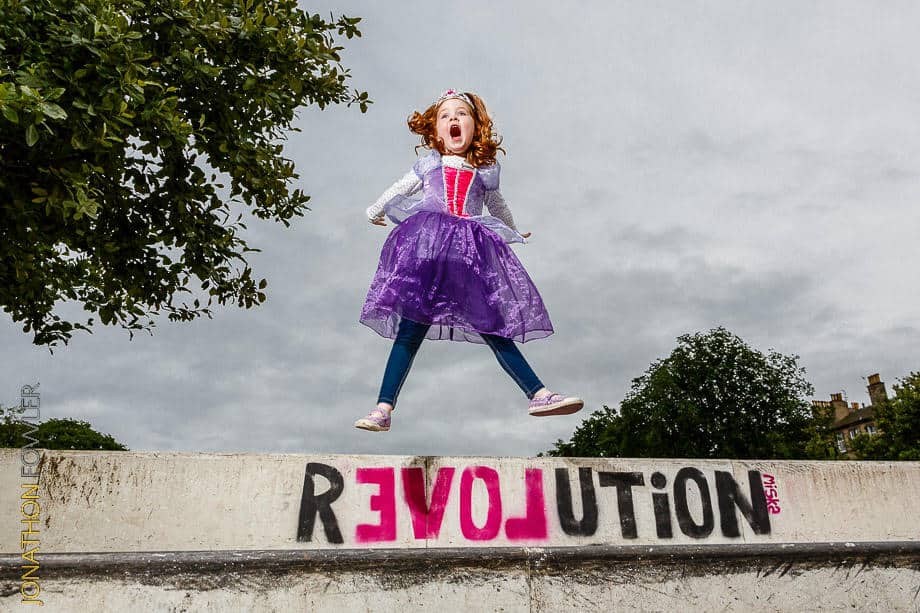 As a husband and wife team and proud parents of three wonderful children, we know just how precious each and every moment is with our family. We offer affordable family portrait photography to capture fantastic family compositions which you'll be able to treasure forever. See more examples of our work on our family photographer blog pages.
Commercial Photography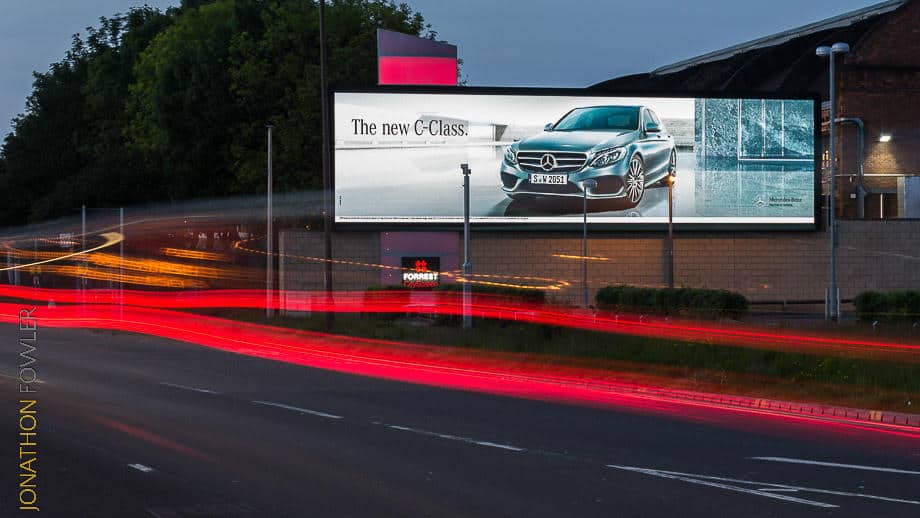 View Commercial Photos Gallery
As experienced commercial photographers in Edinburgh, we provide professional results which will present your brand, staff, products and services in the best possible light. Previous clients include EDF Energy, The Spectator Magazine, Forrest Media Group and The Independent.
View sample pictures in our commercial photography gallery, check out our commercial photographer blog posts and contact us now to discuss your project.