Award-winning Scottish Wedding Photographers & Videographers
We're Claire and Jonathon, welcome to our Edinburgh wedding photographer and videographer website.
Claire and Jonathon – Telling your unique love story is our speciality
Born in East Scotland in the seventies, living in Edinburgh since the nineties, meeting and falling in love in the noughties, we love family life with our three young children. Being wedding photographers and videographers is our full-time vocation. Being able to share with you our passion for capturing life's great moments is hugely rewarding and fulfilling.
When we married in 2006, we were inspired and saw filmmaking and wedding photography as a natural progression for our creative side; so began our incredible journey into the wonderful world of Scottish wedding photography and videography; Jonathon Fowler Photography & Videography was born.
Originally offering a wide range of photography and film services, in 2018 we re-branded to celebrate concentrating exclusively on our love of telling your wedding stories; welcome Love Wedding Photos And Film.
We are a leading Edinburgh wedding photographer and videographer specialising in creating timeless, elegant and striking wedding photos and films. Our photos have caught people's imagination and appeared in all the major national newspapers as well as appearing on the BBC and STV. We are also privileged to be a recommended supplier to many of Scotland's best wedding venues.
You can see from looking around our website that our approach to wedding photography and wedding films is 'telling the story of your wedding day'.
Your story deserves to be told; we consider it an honour and a privilege to be allowed to document yours.
Your wedding photos and film are an investment which becomes more precious with time
Are you planning your elopement wedding in Scotland? Are you looking for an experienced Humanist wedding photographer? From small and intimate City Centre Registry Office weddings, right through to the grandest wedding in a Scottish castle, we specialise in creating candid, discreet wedding photos and cinematic wedding films.
Our emphasis is always on letting the story of your wedding day naturally unfold. We work our creative magic on your photos, film and wedding albums, ensuring you can share the story of the best day of your life for years to come.
With creative attention to detail, everything we do is all about capturing the love, emotion and unique moments on your wedding day. Every wedding film and photo details the love, happiness and emotion of your wedding day.
As one of Scotland's most experienced photographer and videographer couples, since 2006 we 've been honoured to have photographed and filmed over 400 weddings.
Make sure you treat yourselves and trust some of the most experienced wedding photographers in Edinburgh and Scotland to capture every precious moment of the best day of your life.
You will ♥ working with Love Wedding Photos And Film! Check out the wonderful ★★★★★ feedback from our fabulous couples here.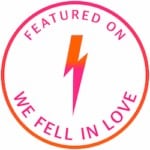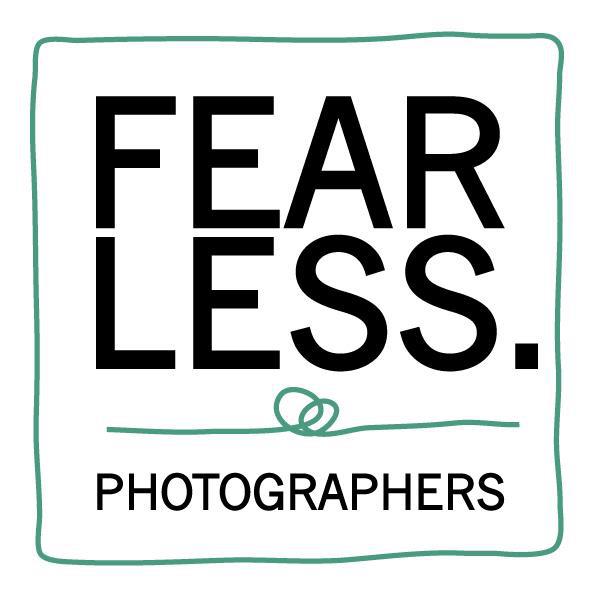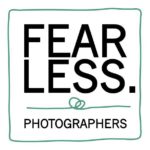 Latest from the blog
Check out our latest Edinburgh wedding photographer and videographer news – click on the images below to see our most recent wedding blog posts.