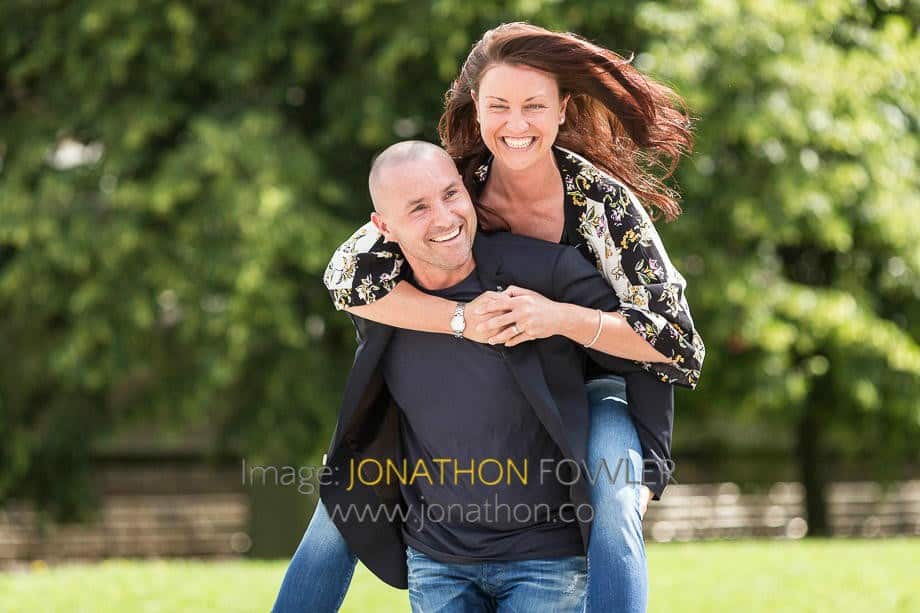 Garry and Lynsey are getting married and as part of their booking, I include a free pre wedding photoshoot before their wedding arrives. I appreciate it can be a daunting prospect having lots of photos taken on your wedding day, hence their opportunity to meet me and spend a couple of hours at our pre wedding photoshoot.
I met Gary and Lynsey out the Scottish Parliament at Holyrood. Located in the Holyrood area of central Edinburgh, the location offers a good range of modern architectural and leafy green backdrops. Arthur's Seat and Holyrood Park border the Parliament on one side, with The Palace Of Holyrood House and Edinburgh's Old Town on the other side.
This was my first time doing a pre wedding photoshoot at the Scottish Parliament, and what a great location it was. Garry And Lyndsey pre-wedding photos were also a wonderful opportunity to get to know this warm and friendly couple before their wedding day at the exquisite Mansfield Traquair in Edinburgh city centre.
Perfect weather meant we were able to spend a couple of hours creating a variety of beautiful photos, excellent practice for the forthcoming wedding! I loved how relaxed Gary and Lyndsey were, they were totally natural on camera and had no signs of nerves at all. From our brief time together I have no doubt that they will be fantastic fun and a joy to work with on their wedding day.
Pre Wedding Photoshoot Gallery Of Photos
Garry and Lynsey's gallery of pictures, below, shows the couple as we shot photos at their pre wedding photoshoot outside Scotland's Parliament building.
**Since I wrote this blog post I have had the enormous pleasure of photographing Gary and Lyndsey's wedding day at Mansfield Traquair. Read about the day and see their beautiful wedding photos right here (I was right about them being good fun and a joy to photograph!).