Family photographer in Scotland covering Edinburgh and the Lothians.
As parents, our lives are a whirlwind of fleeting moments, each passing by in the blink of an eye. In the midst of busy schedules and everyday chaos, it's easy to forget the little details that make our family so special. This is where the enchantment of a photoshoot comes into play.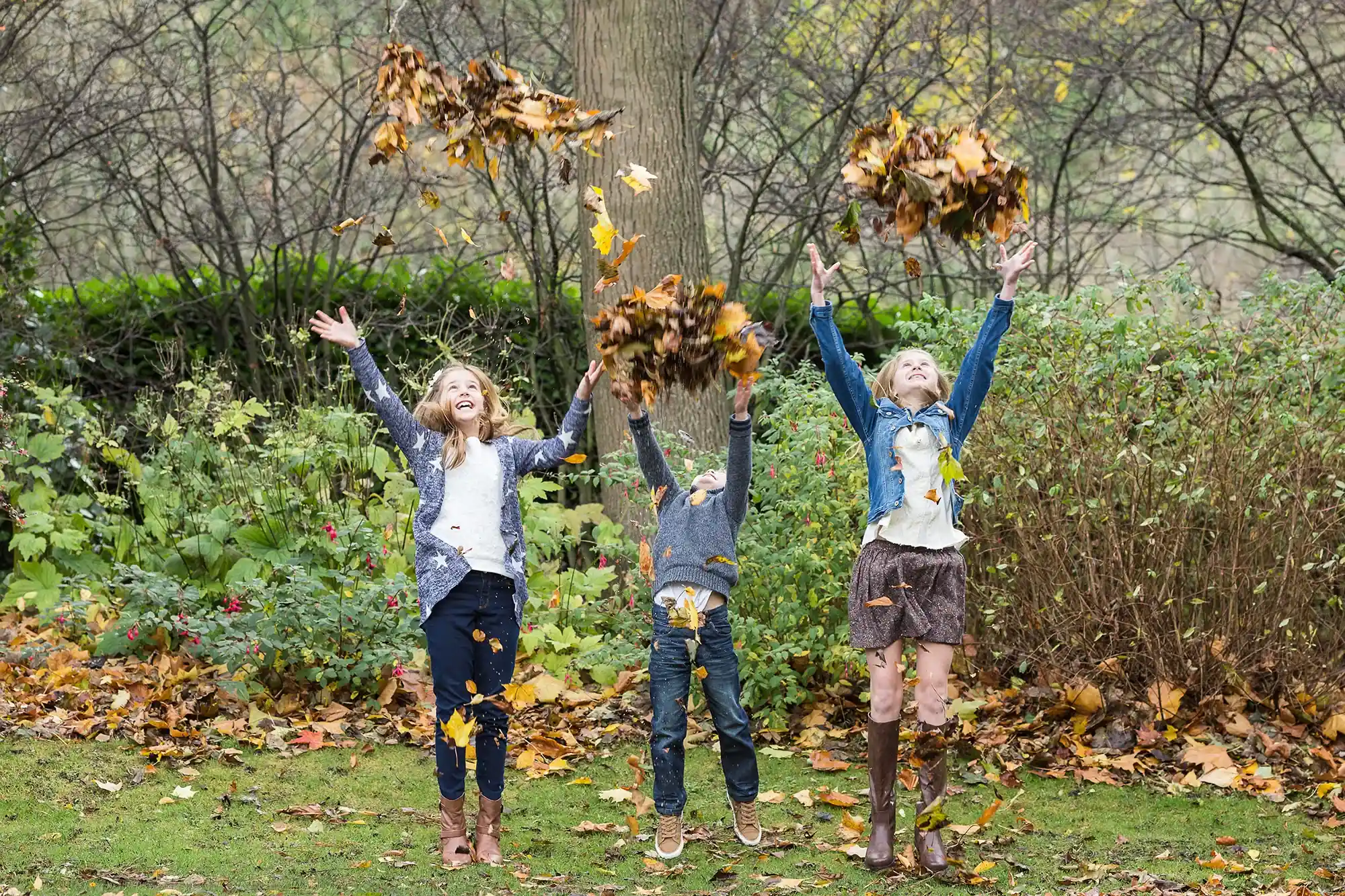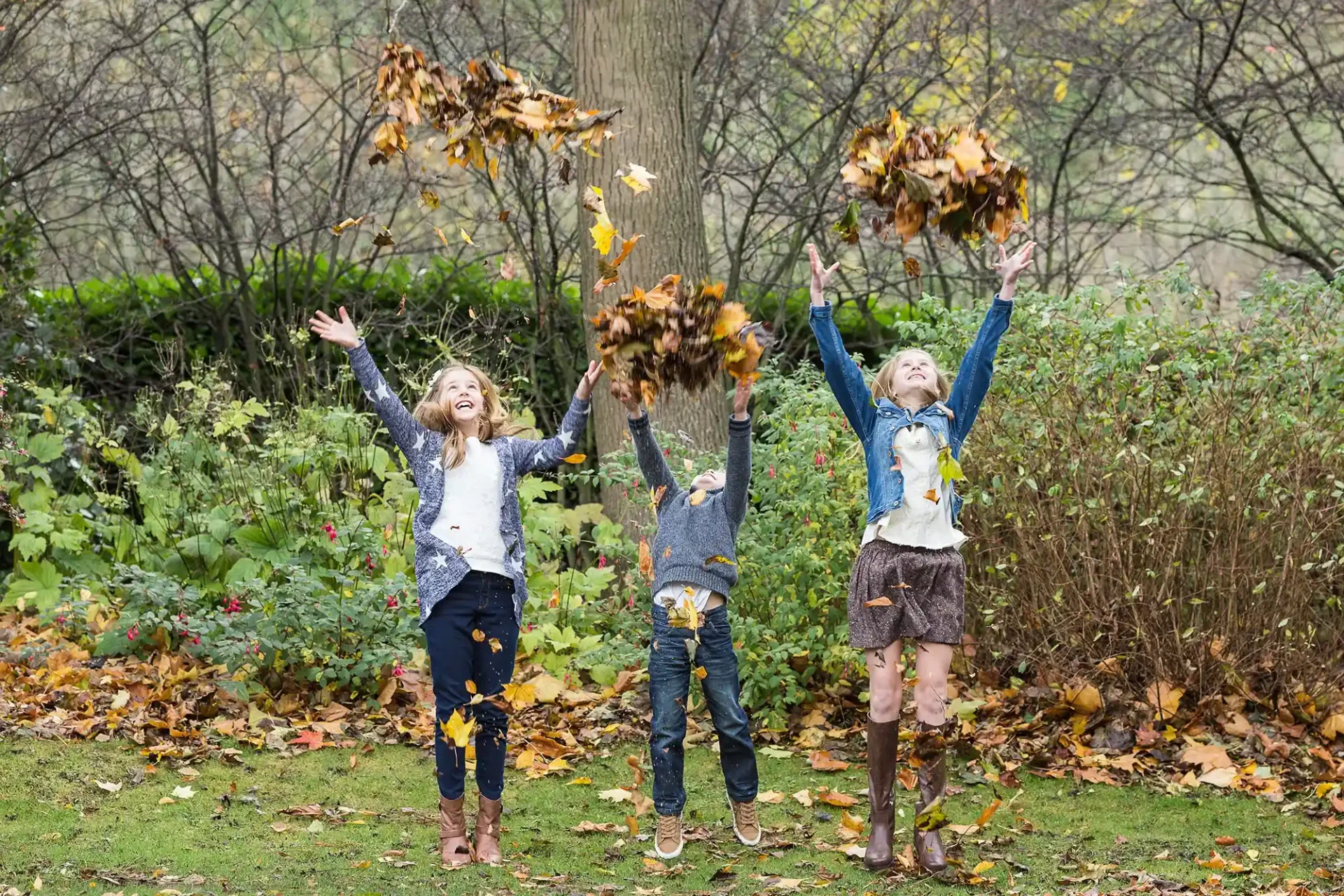 Imagine having a collection of beautifully captured moments, frozen in time, to revisit whenever you wish. These photos not only tell the story of your family's journey, but they also evoke the feelings, the laughter, and the love that define your unique bond.
A family photo shoot is an opportunity to document the growth and evolution of your loved ones. From the tiny hands of your newborn, to the confident stride of your teenager, each phase is a chapter worth preserving. These images become a tangible reminder of the incredible journey you've embarked upon together.
Beyond the pictures themselves, the experience of our photo shoot is a bonding moment in itself. It's a chance to step away from the hustle and bustle of everyday life and focus on what truly matters: each other. The shared laughter, the warm embraces, and the candid moments all become cherished memories that will be treasured for generations.
In years to come, these photos will be more than just images on paper. They will be a time machine, transporting you back to the joyous days of childhood, the warmth of gatherings, and the milestones that shaped your family's story. They will be a source of comfort, a reminder of the unwavering love that binds you together.
Investing in a photoshoot is an investment in the legacy of your family. It's a gift you give to yourselves, your children, and future generations. So, seize this opportunity to capture the magic of your journey, and let these photos be a testament to the enduring love that fills your home.
Our prices starting at just £349.
The price includes downloading high-resolution digital files for you to print, share on social media and enjoy with your nearest and dearest.
As your experienced family photographer covering Edinburgh and the Lothians, we would love to create natural, fun and unique photos for you.
Our photographer services are available throughout Scotland.
Finding the perfect photographer can be difficult. With three children of our own, you can rest assured that we can capture your loved ones' character during our session. Our aim is to engage and make the photo session fun for all involved!
Photography Examples
What We Include With Every Booking
1. Free Consultation.
Our meeting costs nothing more than your time. Chat and discover with no pressure to book. Meet via video call option via Zoom or WhatsApp.
2. Ongoing support and ideas.
Help and advice about anything photography, from our initial meeting until your photoshoot and beyond. With years of experience, we have many tips and advice to share to ensure your session goes smoothly.
3. Fabulous photos in our signature timeless style.
Beautifully photographed, all photos are also professionally retouched and supplied to you watermark-free in colour plus black and white high-resolution JPEG format. We'll also supply a few 'sneak-peek' preview photos within a few days of your shoot.
4. Password-protected web gallery.
We respect your privacy – only you can choose who views your images. View your photos online and easily order gallery-quality prints, including framed prints and canvas. Easily share your gallery for convenience.
5. Unlimited high-resolution digital download of all photos.
USB sticks were so yesterday. Streaming/downloading means easy sharing all of your photos. Unlimited downloads/shares.
6. Safe backup of all your photos.
We'll safely archive every photo for a at least 2 years, ensuring peace of mind if you have a technology meltdown.
Family Photographer Prices
Our photographer prices are straightforward, with a single price making budgeting for your photos easy.
Photoshoot Prices
£349
One photographer for one hour
50 – 100 edited photos per hour
£149 per additional hour
Take the hassle out of visiting a photography studio by allowing us to come to you instead. Meet at your favourite park, garden or beach for some wonderfully unique photos. All of the photos seen on this page were created in parks, gardens and beaches in Edinburgh and the Lothians.  Our style of photography is fun, relaxed and natural.
Are you having a gathering at home or in your garden? Why not invite us along for an hour or two to capture a mixture of candid and and group photos?
What's Included In The Price?
Experience the ultimate photography service. Your photos deserve to be seen. Order super high-quality prints direct from your password-protected web gallery. Choose from our gallery-quality range of products, including luxury lustre photographic paper prints, canvas framed wraps, wood frame prints, and aluminium wall prints, greetings/thank-you cards/Christmas cards and desktop glacier blocks.
You also receive all the photos in 2 styles – full colour plus beautiful black and white. The photos are supplied as high-resolution JPEG files, perfect for posting on social media, sharing and arranging your printing.
What Happens At Our Photo Shoot And How Do I Book?
The price quoted is for a photography session in Edinburgh or East Lothian (travel expenses might be incurred for photo sessions outside of Edinburgh or East Lothian). The shoot lasts about an hour. You have a choice of the photoshoot outdoors in your garden or at your favourite park or one of the area's many beaches. Restrictions may apply for photographing on private property, such as The Royal Botanical Gardens, or for some public parks in Edinburgh, where an additional licence fee may apply. We've done many photo sessions around Edinburgh and the Lothians. We can recommend perfect locations where we'll enjoy capturing your loved-one's unique character.
We love to shoot portraits outdoors, as children love nothing more than being able to run around and have fun. Some of our favourite photos of our kids are those we shot while they're doing what comes naturally – playing and running wild!
What happens if it's raining on the day of our photoshoot? No problem, we can rearrange the shoot for another mutually convenient day.
We'll professionally edit your photos and upload these to your web gallery. Here you can view and purchase high-quality prints and wall art of your favourite photos. A typical photo session will provide you with over fifty fun, unique and exciting pictures of you and your children. You'll receive all images in vivid full colour, and we also convert each photo to black and white. If we shoot 30 unique pictures, you receive 60 photos to choose your prints from (30 colour and 30 black and white).
Booking is straightforward. Pay the full price at the time of booking, and we'll email you our booking confirmation/receipt. Your photos are usually ready to view within seven working days of the shoot, though can take a little longer during busier times of the year.
Kids grow up so fast, so don't delay – please contact us to arrange your photography session. Let's have some fun!