Striking, Impactful Photos by Commercial Photographer Edinburgh And Scotland
A picture might be worth a thousand words. But if you need that picture to promote your brand effectively, what exactly do you want those words to say? Ensuring that each image tells a gripping story about your brand or live event is one of our specialities.
Whether you're a sole trader or a large multinational corporation, we can help you to make a real impact on your target audience with our high-quality commercial photographer Edinburgh service.
As our client, you'll be in excellent company. From small independent shops and traders to multinational corporations, we have you covered.
As a commercial photographer in Edinburgh, we are ideally situated to provide our services to both local and national firms. Our commercial photographer clients include Bloomberg, BBC, City Of Edinburgh Council, D3 Digital Dynamic Displays, EDF Energy Edinburgh World Heritage, Forrest Media Group, The Spectator Magazine,  The Independent, The Scottish Daily Mail, Savills, Suzuki UK and Thomson Reuters Elite.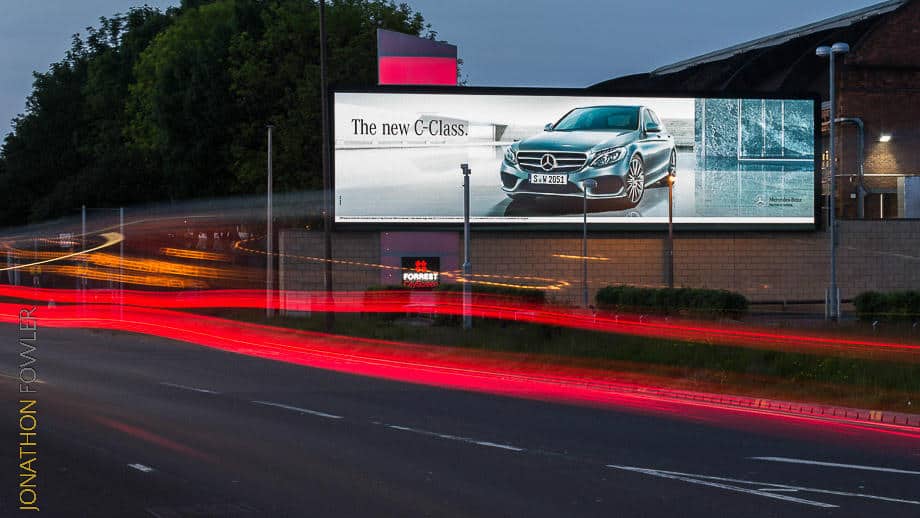 Get in touch today to arrange a consultation, or read on to find out more about our range of great-value services. We can help you by offering a complete range of bespoke creative commercial photography services, including:
Event Photographer In Edinburgh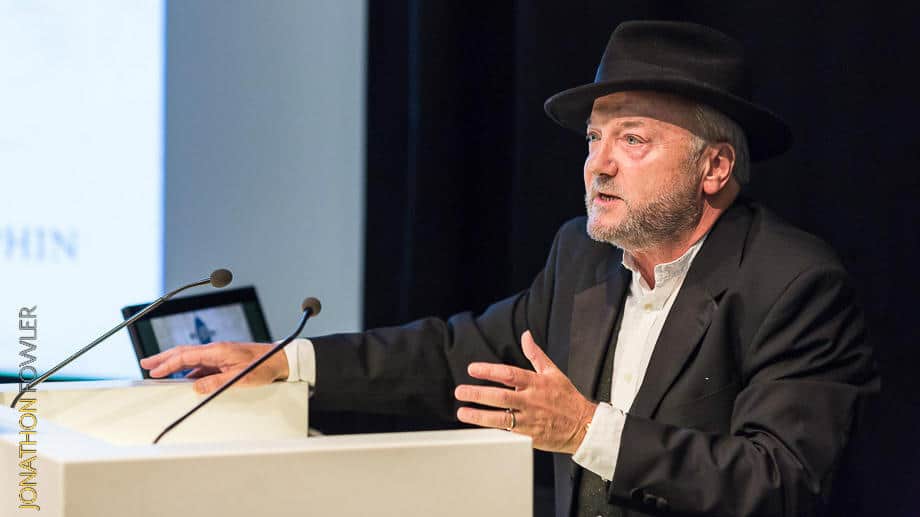 Discreet, high-quality corporate events reportage. From small gatherings to large expos, our corporate events coverage will ensure that all those key moments, unique settings and important interactions are captured in the best possible light. As an experienced commercial photographer, our discreet methods and advanced equipment work in harmony to ensure that we will create stunning images for your event without ever getting in the way of the proceedings.
View our corporate events photography gallery
Product Photographer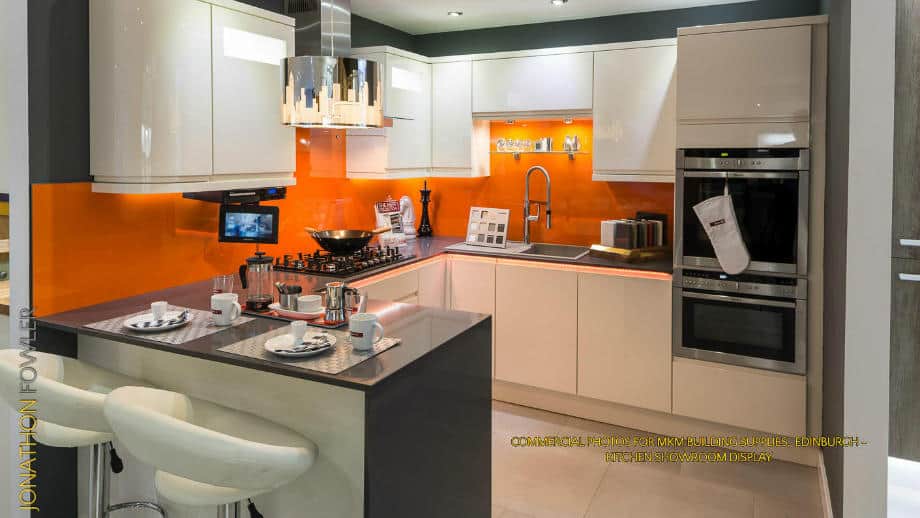 Images that help your products do all the selling. Having a fantastic product on your hands is one thing, but even the most ground-breaking goods won't sell if they are not presented effectively. Our product photography service ensures flawless results which will capture the most intricate details of your offerings. Our appealing, attention-grabbing images will make sure that your products leap out at your target audience.
View our product photography gallery
Portraits and Professional Head Shots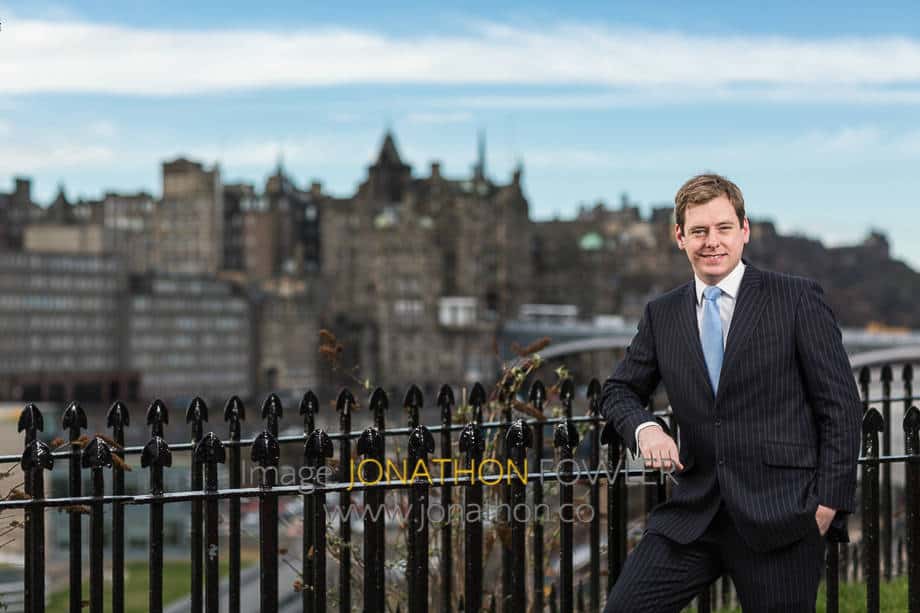 It's important to be able to put a face to a name. Whether you require a series of staff head-shots or more intimate one-off portraits for individuals within your organisation, our results are guaranteed to impress your clients and present a professional image for your organisation.
We've helped to raise the profile of many notable businesses, including Lomond Capital, Braemore Property Management, 'Burgh Property, Crombie & Co Property Management and Thomson Reuters Elite, to name just a few. We'll work to your brief to create images which look great and are delivered on time and on budget. One thing you can be sure of is that your clients will be impressed with the resulting photographs.
View our commercial portraits gallery
Commercial Advertising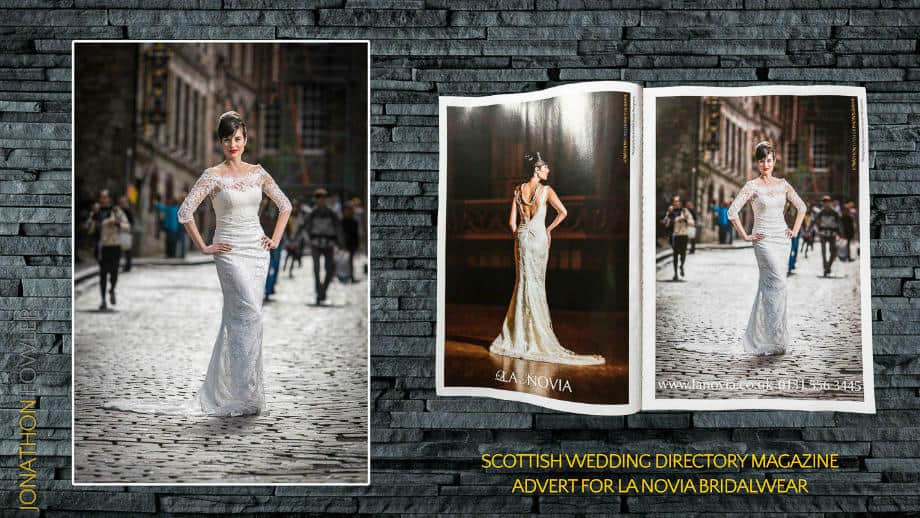 High-quality images delivered on time and within your budget. Our experience in commercial advertising photography has made us a popular choice for many companies across Scotland, including La Novia Bridalwear and historic Dunglass Estate. We are also approved by the CAA to offer commercial drone services, perfect for creating wow-factor photos of locations across Scotland.
View our commercial photographer gallery
Whatever your commercial photography needs, we're here to help. Please do get in touch to discuss your requirements today.