Restaurant Wedding Receptions
Congratulations! You've tied the knot with the love of your life, it's now time to celebrate and you're looking into restaurant wedding receptions.
Perhaps considered to have a slightly less formal feel, a restaurant for wedding reception is a great way to celebrate with your friends and family in a lovely relaxed atmosphere.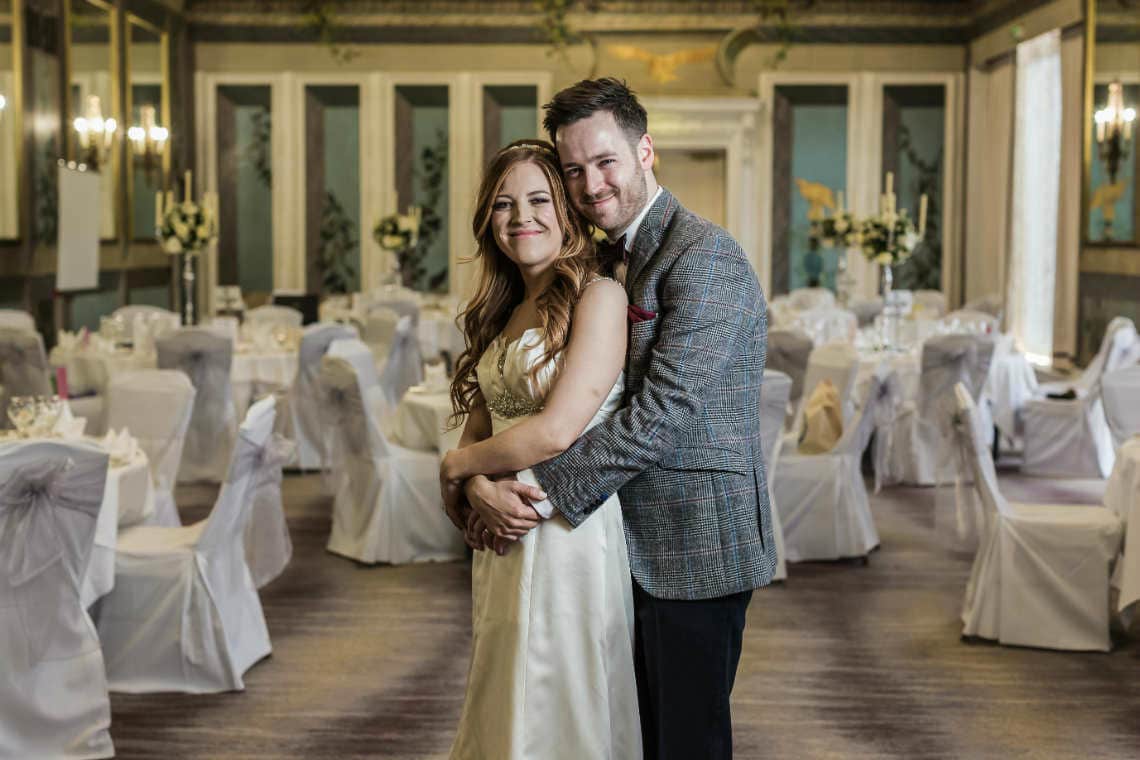 When researching the best restaurant for wedding reception, think of raising a glass of champagne, eating fantastic food, drinking and being merry at a restaurant wedding reception near me.
There are lots of great opportunities for your photographer and videographer that can happen in a restaurant venue environment.
We can capture your arrival at the venue, speeches, and candid photos of you and your guests mingling and having fun.
We are there to document your memorable day as it unfolds. We are unobtrusive and friendly in our approach to taking photos, all of which brings out the very best in you.
There may be the opportunity to use an outdoor space at your venue, this could be ideal for some newlywed photos or group photos with your guests.
If you are stuck for ideas as to where to have your evening celebrations our blog posts feature many real couples at their evening celebration and could provide that much-needed inspiration.
We have dedicated pages on some of Scotland's best venues, some of which are centrally located in Edinburgh, offering easy access and transport links for your family and friends.
We are proud to be recommended suppliers at many top venues across Edinburgh and the Lothians.
Get in touch with us to check our availability, we'd love to hear from you.
Melanie and Gavin's Apex Hotel Grassmarket Buddhist marriage ceremony was a beautiful celebration. Here are some photos from their day.
See the favourite photos we created at Chowping and David's wonderful Edinburgh City Chambers wedding, with reception at Fazenda restaurant.
Being Emily and Stephen's Edinburgh Castle wedding photographer was great fun. See their elopement photos, taken around Edinburgh, right here.