Prestonfield House Weddings
Prestonfield House is a leading 5-star wedding venue in Edinburgh. As an experienced photographer of Prestonfield House weddings, we've had the pleasure of photographing many weddings at this wonderful venue since 2006.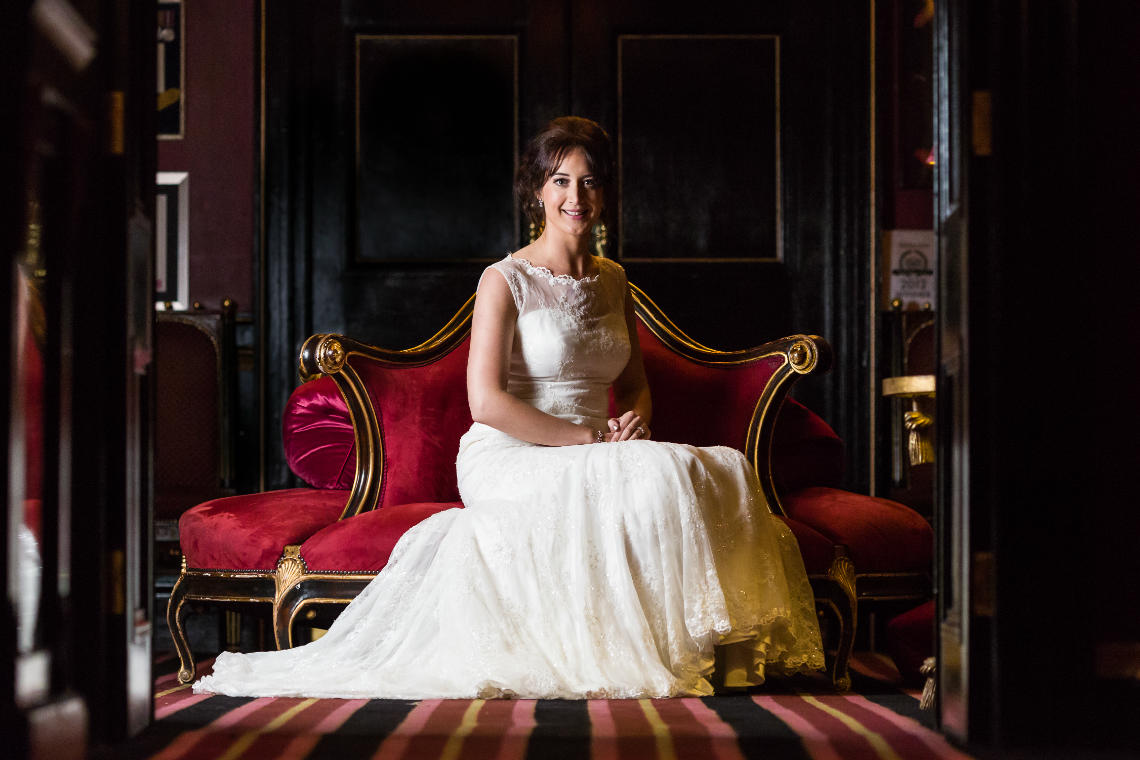 A Prestonfield wedding is your guarantee of luxury, refinement and everlasting memories. We would consider it an honour to be your photographer at Prestonfield House Edinburgh.
Edinburgh is described as the Romance Capital of Europe, and it's easy to see why. The historical setting of this exquisite venue is both unique and breath-taking, with interiors steeped in glamour.
Built in 1687, the House is situated close to the heart of Edinburgh, yet its peaceful atmosphere makes it hard to believe you aren't in a more rural location. The House is approached along a grand tree-lined avenue. As peacocks and Highland Cattle roam the grounds, you will feel a million miles from the capital city of Scotland.
Prestonfield is a wonderfully historic venue offering couples a range of wedding location options, from small and intimate to grand and elegant. Snug in its mature parkland, Prestonfield House provides a blend of historic architecture mixed with an incredible collection of art and antiques that are a feast for the eyes and our photographer's lens.
Prestonfield House is an idyllic romantic getaway close to the heart of vibrant Edinburgh and an easily accessible historical wedding venue. Come and view a selection of photos from our real weddings at Prestonfield House.
We also have a fantastic and informative page dedicated to Prestonfield House, with lots of photos of the interior and grounds of this wonderful venue.
As City Chambers Edinburgh registry office wedding photographers, we're delighted to share photos from Molly and Ross's perfect day.
As the Prestonfield House wedding photographer, we are delighted to share the magical photos of Kim and Euart's Christmas wedding.
Eimear and Julien's Prestonfield House wedding photos show this beautiful couple at this top venue in Edinburgh. See the photos right here.