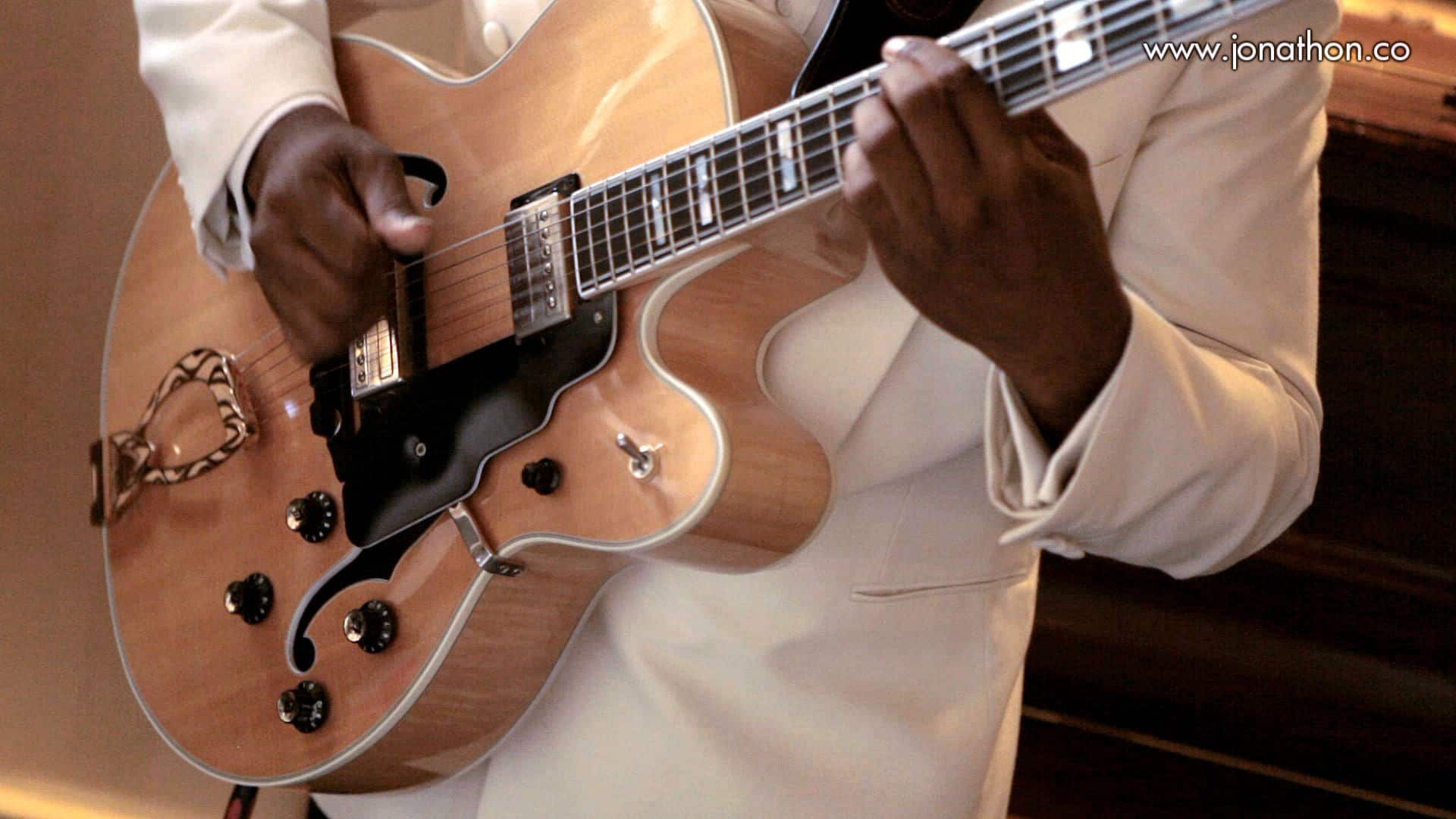 I recently had the pleasure of filming, while the wedding videographer at Balbirnie House Hotel, fabulous entertainment by live wedding band Ritz Trio. Balbirnie House is a great wedding venue at which I'm fortunate to film regularly.
I've also been lucky enough to film the Ritz trio, a fantastic triplet of jazz musicians, while filming weddings on three occasions this year. Ritz Trio never fails to impress. Fantastic entertainment which keeps everyone entertained during the champagne reception of your wedding at Balbirnie House. I highly recommend the Ritz Trio for your wedding reception.
I always enjoy working alongside Ritz Trio. It's a shame I'm working every time I see them. It would be so nice to be able to sit with a drink and chill out listening to these guys playing their tunes. This short video shows the guys performing live at a recent Balbirnie House wedding. Ritz Trio is led by the hugely talented Marcus Ford on guitar. He is accompanied by two colleagues. One of them plays double-bass, the other plays saxophone and clarinet. The Ritz Trio are well known for their live performances throughout the UK. On these short videos, you can view the Ritz Trio playing live in The Long Gallery. This impressive room is also used for hosting weddings as well as wedding receptions.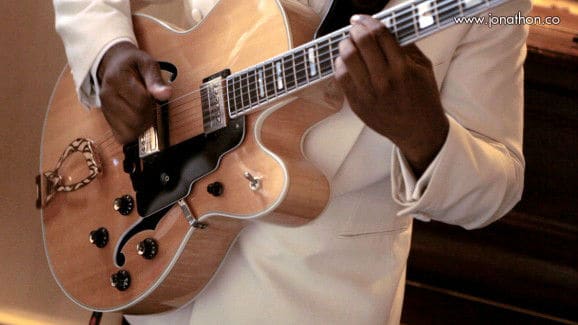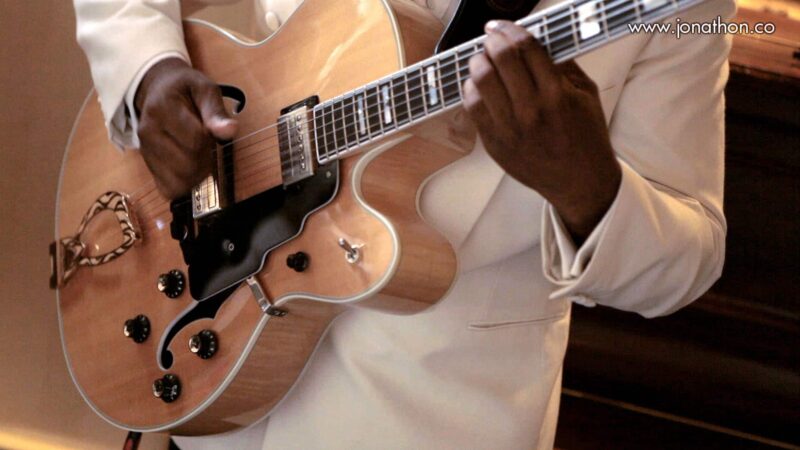 Balbirnie House is the perfect setting for your wedding. It has lots of large, bright and airy rooms. These generously proportioned rooms are perfect for guests to mingle and relax while sipping a glass of champagne. And the gardens are perfect for beautiful wedding photography of the newly-weds. The backdrop of the impressive Balbirnie House is always a great photo opportunity for the newly-weds. In particular, I love The Ballroom. This is where the wedding breakfast and evening reception is held. It features an impressive dance floor containing thousands of twinkling LED lights. This always looks spectacular in your wedding video!
If you're looking for Balbirnie House Hotel wedding entertainment, make sure you consider the fabulous Ritz Trio!
Wedding videographer at Balbirnie House Hotel – Ritz Trio Playing Live
Shared below is a couple of videos I filmed while wedding videographer at Balbirnie House Hotel.