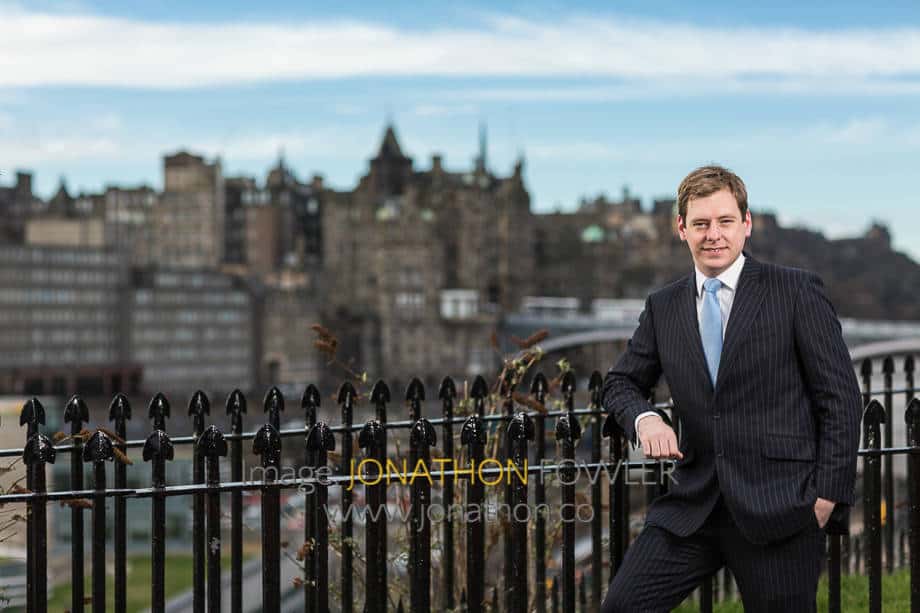 Crombie And Co Lettings were looking for experienced headshot portrait photographer to create headshots with a difference to update their website with some fresh photos.
Crombie And Co Lettings are the new name in Edinburgh lettings and property management. Company owner Harry Crombie has many years of experience in the Edinburgh property lettings and property management industry, learning the many aspects of property management while working at Braemore Property Management.
Crombie And Co Lettings Property Management are a relatively small but experienced residential property lettings and management company. They offer an honest approach and provide a wide range of services. Whether you are a tenant, current landlord or investing in a buy-to-let property for the first time, Crombie And Co would love to have a chat with you about managing your property.
Based in Comely Bank, close to Edinburgh city centre, Crombie And Co has grown and adapted to a family property management business and now extending its successes to give an efficient, friendly and enthusiastic approach to the wider Edinburgh lettings market.
Crombie And Co also specialise in residential portfolio management services, already looking after several small portfolios in Edinburgh. Whether you have a small or large residential property portfolio in Edinburgh, Crombie And Co tailor the service to meet your exact, long-term requirements.
Their services also extend to refurbishments, where they project manage the upgrading and improvement of your property to maximise its potential in the Edinburgh lettings market.
Proprietor Harry was updating his company website and required a headshot portrait of himself to place on his new website. As experienced and award-winning photographers in Edinburgh, we specialise in creating portraits and headshots that go beyond the typical office setting.
I suggested some environmental portraits in and around Edinburgh's city centre. These images would place Harry in a more interesting environment rather than typical company headshot photos of the subject sitting at a desk in their office.
The photos in this web gallery show Harry Crombie at various locations around central Edinburgh.
**Update – Crombie And Co ceased trading after being bought by a rival company – this headshot photographer blog post is retained for archival purposes**
Headshot Portrait Photographer Examples
Here are a few of our favourite headshot portrait photos taken in Edinburgh's city centre.