Striking, impactful photos by your multiple award-winning Edinburgh photographer.
A picture might be worth a thousand words, but if you need that picture to promote your brand effectively, what exactly do you want those words to say? Ensuring that each image tells a gripping story about your brand or live event is one of our specialities.
Whether you're a sole trader or a large multinational corporation, we can help you to make a real impact on your target audience with our high-quality Edinburgh photographer service.
As our photography client, you'll be in excellent company. From small independent shops and traders to multinational corporations, we have you covered.
View our commercial photographer gallery
Check out much more of our fabuklous ★★★★★ feedback from satisfied clients here.
As an Edinburgh photographer, we are ideally situated to provide our services to both local and national firms. Our Edinburgh photographer clients include a wide and varied range of businesses, including:
Get in touch today to arrange a consultation, or read on to find out more about our range of great-value services. We can help you by offering a complete range of bespoke creative Edinburgh photographer services, including:
Event Photographer In Edinburgh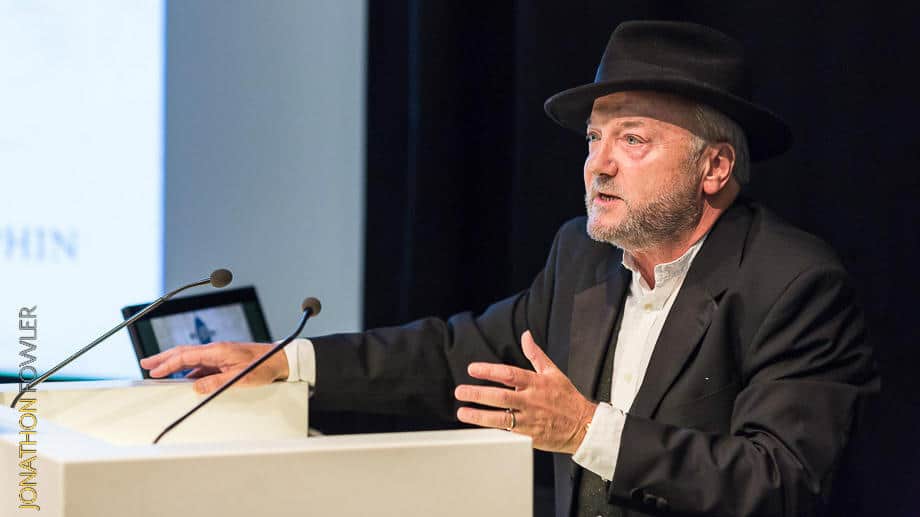 Discreet, high-quality corporate event photographer.
From small gatherings to large expos, our corporate events photography will ensure that all those key moments, unique settings and important interactions are captured in the best possible light.
As an experienced commercial photographer, our discreet photographic shooting style and advanced camera equipment work in harmony to ensure that we will create stunning images for your event without ever getting in the way of the proceedings.
We've photographed a wide range of live events across Scotland, including shop grand openings, corporate staff parties for over 600 employees, awards ceremonies, live debates and much more.
In addition to our award-winning photography services, we can also provide multi-camera video of your event.
View our events photography gallery
Product Photographer In Edinburgh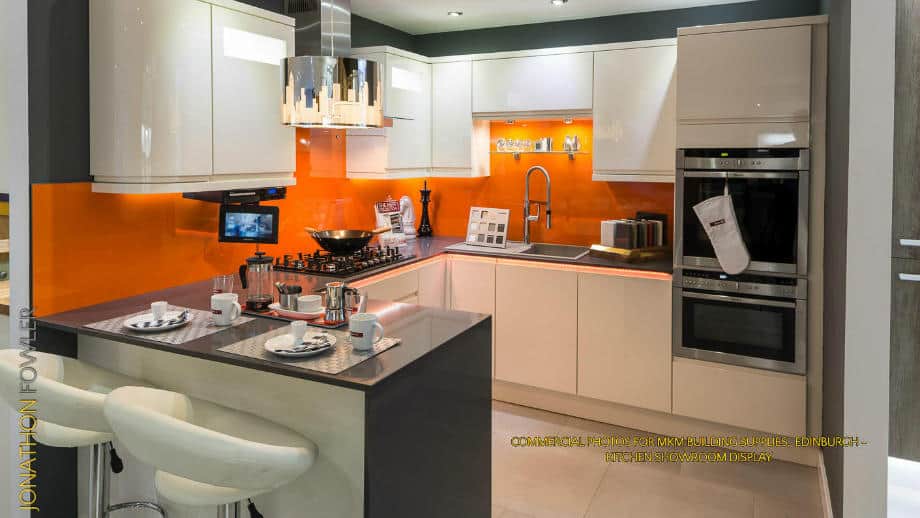 We create images that help your products do the selling.
Having a fantastic product on your hands is one thing, but even the most ground-breaking goods won't sell if they are not presented effectively.
Our product photography service ensures flawless results which will capture the most intricate details of your offerings.
Our appealing, attention-grabbing images will make sure that your products leap out at your target audience.
View our product photography gallery
Portraits and Professional Head Shots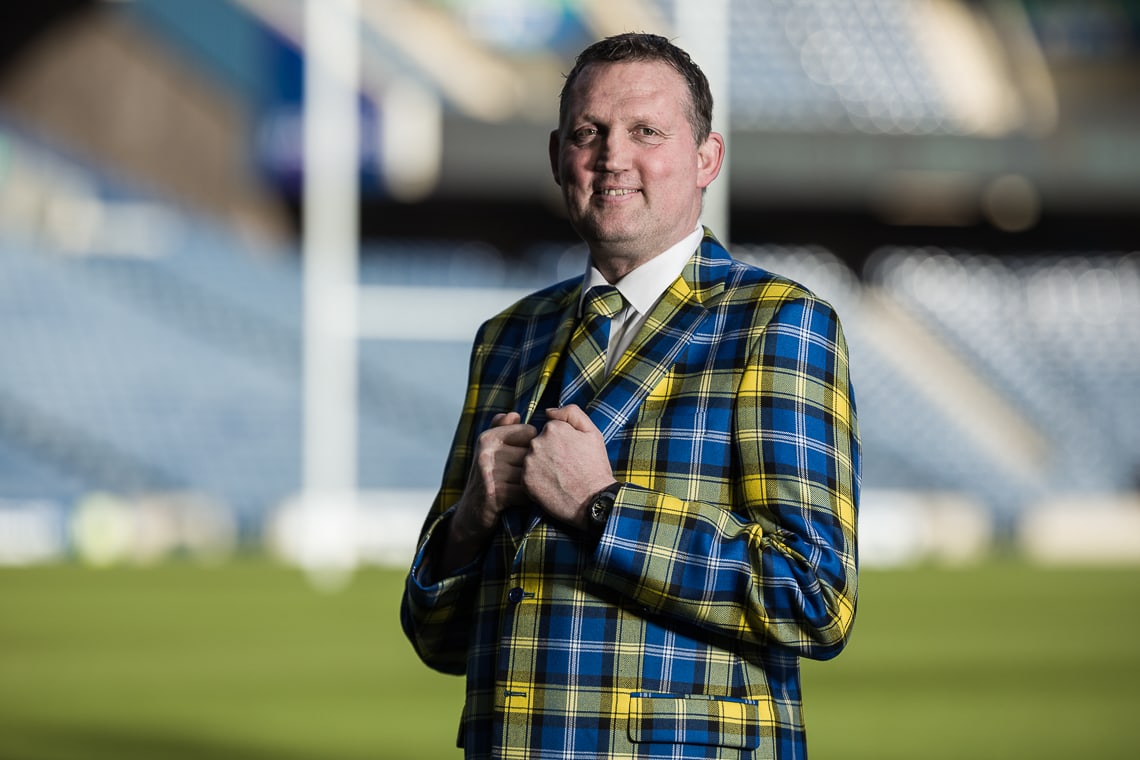 It's important to be able to put a face to a name.
Whether you require a series of staff head-shots or more intimate one-off portraits for individuals within your organisation, our results are guaranteed to impress your clients and present a professional image for your organisation.
We've helped to raise the profile of many notable businesses, including Lomond Capital, Braemore Property Management, 'Burgh Property, Crombie & Co Property Management and Thomson Reuters Elite, to name just a few.
We'll work to your brief to create images which look great and are delivered on time and on budget.
One thing you can be sure of is that your clients will be impressed with the resulting photographs.
View our commercial portraits gallery
Commercial Advertising Photography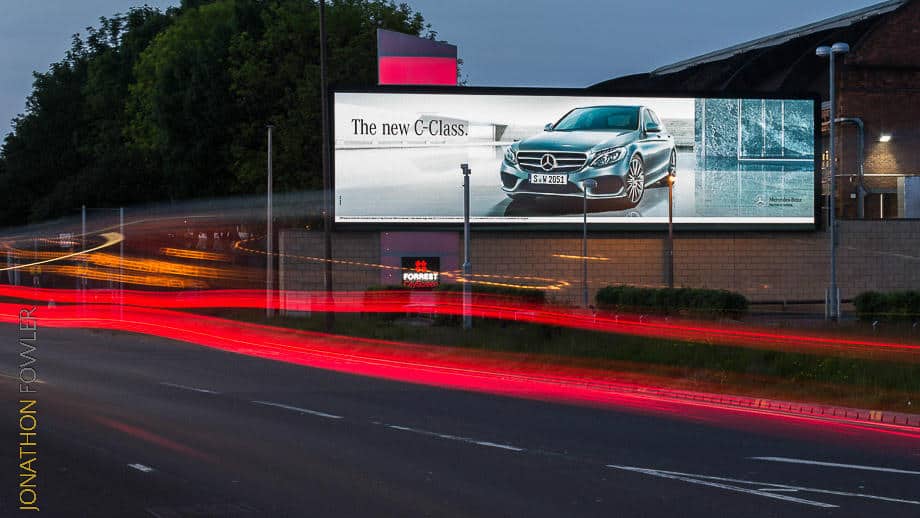 High-quality images delivered on time and within your budget.
Our experience in commercial advertising photography has made us a popular choice for many companies across Scotland, including EDF Energy, La Novia Bridalwear and historic Dunglass Estate.
We are also approved by the CAA to offer commercial drone services, perfect for creating wow-factor photos of locations across Scotland.
Whether you are a sole trader or part of a corporate team, we will listen to you, offer our own ideas and work with you to get your message across to a wide audience.
View our commercial photographer gallery
Whatever your commercial photography needs, we're here to help. Please do get in touch to discuss your requirements today.
Commercial Photography Blog
Check out our latest photos of real Edinburgh photographer clients – click on the images below to see our most recent blog posts.
View more Edinburgh photographer blog posts
Frequently Asked Questions
How far in advance of my event should I book a photographer?
We suggest contacting us as soon as possible. We appreciate that commercial photography shoots are often arranged at short notice, and we will do all we can to accommodate your requirements. The sooner you contact us, the sooner we can discuss your needs, provide you with a quote and ensure you are fully informed. Please do get in touch as quickly as possible to avoid disappointment.
How is the photographer price calculated?
Our Edinburgh photographer prices are based on the number of photographers hired, the number of hours coverage required, the location of the shoot, and how quickly you need the photos to be ready. Contact us with your details and requirements to obtain a free quote.
How much does hiring an Edinburgh photographer cost?
Our Edinburgh photographer prices start at just £299 for one photographer. We discount the price of subsequent hours/extra photographers. Travel costs and expenses may apply once we have discussed your requirements. Note that if we have never worked with you, we may require a deposit from you before commencing any work, details available upon request.
In which areas do you provide photographer services?
As a leading photographer in Edinburgh, we mostly cover the Lothians (Midlothian, East Lothian and West Lothian), Scottish Borders, Fife and Central Scotland. Often we are hired as photographers in Glasgow and the rest of Scotland. We will travel anywhere in Scotland, contact us to discuss your requirements.
Why should I choose you as my photographer?
We have been photographing business across Scotland since 2006 and have photographed and filmed everything from sole traders to multinational PLCs. We are a highly-rated photographer on Google reviews. You want a photographer who excels at working quickly to deliver what you want on time and budget.
Are you insured?
Yes, we are fully insured, with public liability insurance, professional indemnity insurance and equipment insurance.
Do you offer aerial photography or video?
Yes, we are also authorised by the CAA to fly our drone, and we are fully insured, which allows us to offer you a unique perspective for photos and video. In accordance with CAA regulations, there are restrictions on where and when we can fly our drone, which we are happy to discuss with you.
Would you recommend one or two photographers?
For headshot photography, small events, product photography and environmental portraits, one photographer would usually be sufficient. We recommend a second photographer if you are having a large live event because two photographers offer more coverage, and a single photographer cannot be in two places at the same time. We are happy to discuss your requirements and advise you.
What is the delivery time for photos?
Delivery times for photos can vary between 24 hours to 28 days. Over the course of the year, our delivery times can change because we are always in-demand and never outsource any editing. If you require your photos with fast turnaround, we can certainly arrange this and will discuss this with you during our initial consultation.
How are our photos delivered?
We deliver your photos via digital download and password-protected web gallery. Downloading is better than a USB drive or disk for many reasons. Downloading pictures is faster than posting a USB drive. You can share a download link with colleagues at no extra cost to you. Your devices (iPad, notebook, phone, for example) do not have a USB port. We keep your downland link active for at least a year (usually much longer, typically years) providing you with a great backup option at no extra cost to you. Your web gallery enables viewing from any device, and you can also order gallery-quality prints and wall art directly from your gallery.
Where can I find out more information about your services?
We offer lots of useful information on our comprehensive guide to hiring a photographer, get in touch to find out more.